Automotive Repair in Huntington Beach CA
---
Welcome to Master Mechanix Automotive Test & Repair
Master Mechanix, automotive service professionals you can trust! Our technicians are ASE and Star Smog Station Certified and we use the latest tools and equipment when servicing your vehicle. We've been helping drivers in Huntington Beach/ Orange County Area since 1988. We take pride in offering our customer quality service & repair at a fair and honest prices. Trust the leaders in automotive repair in Huntington Beach, CA and choose Master Mechanix.
Comprehensive Brake Inspections for the Ultimate Peace of Mind
Did you know that it is highly recommended that you have your brakes inspected once every six months? At Master Mechanix, we offer comprehensive brake inspection services at the most affordable price. Driving without being completely confident in your brakes means that you are at risk every time you take to the road, so protect yourself and your passengers with our inspection and repair service. We offer our customers $10 off their brake repairs, so schedule your inspection today!
Easy and Efficient Smog Check Services in Huntington Beach, CA
Are you buying a used car in California? If you are, then you are most likely aware that the vehicle needs to pass a smog check even if it is brand new! Master Mechanix is your ASE and Star Smog Station Certified provider for all smog check services in Huntington Beach, CA. Remember: you need to pass your smog check every two years, so be sure to schedule your check with your trusted local service providers.
Ensure Your Vehicle is in Perfect Working Order with Factory Scheduled Maintenance Services
At certain points in the life of your vehicle, specific maintenance is required in order to keep everything running smoothly. Every 30,000 miles you drive creates a huge amount of wear and tear on your engine, so spark plugs, fluids and filters require replacement so that you can enjoy peak performance from your car while preventing risk of damage. Book your car in for your factory scheduled maintenance, and be sure to speak to our technicians about your regular maintenance requirements, too! Schedule today for automotive repair in Huntington Beach, CA by calling (714) 847-6999.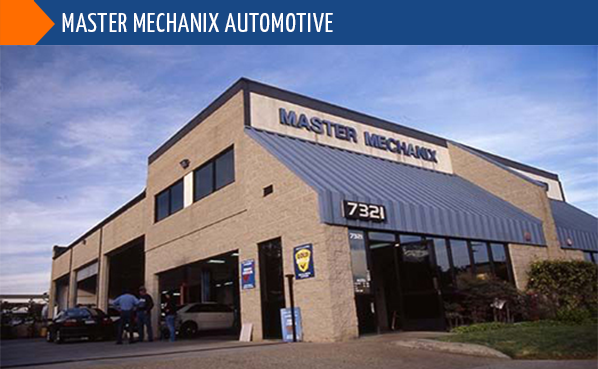 HOURS
| | |
| --- | --- |
| Mon: | 8:00AM – 5:00PM |
| Tue: | 8:00AM – 5:00PM |
| Wed: | 8:00AM – 5:00PM |
| Thu: | 8:00AM – 5:00PM |
| Fri: | 8:00AM – 5:00PM |
| Sat: | CLOSED |
| Sun: | CLOSED |
Questions? Send Us a Message
Contact Details
Master Mechanix Automotive 7321 Auto Park Drive Huntington Beach, CA 92648