Get Your Next Smog Check at a Smog STAR Station in Huntington Beach, CA
---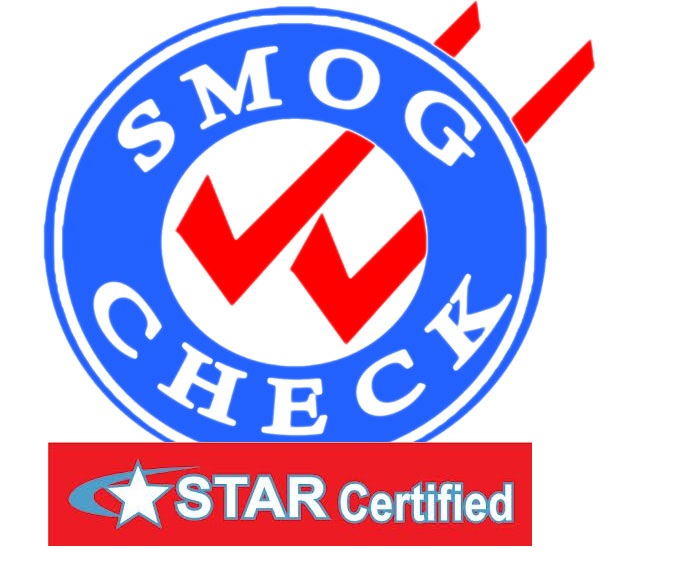 If your registration renewal is coming up, or you are thinking about selling your car in Huntington Beach, CA, then you need to ensure that you have a current smog test. Master Mechanix is your premier smog test center offering superior service and fast results. Our professional team is efficient and courteous, providing you with the certification exactly when you need it.
What is Involved in a Smog Check Inspection?
A car smog check is a crucial service performed to ensure that your vehicle is meeting the emissions specifications regulated by the state of California. As part of the service, the team at Master Mechanix performs auto emissions testing, which tests for carbon monoxide and dioxide as well as hydrocarbons and oxygen output. Your car's function will be assessed, and a visual inspection will also be performed.
Need Repairs to Bring Your Emissions into Check?
As a fully certified STAR smog station, the team at Master Mechanix not only performs your smog test but also offers a range of repair services to ensure that your car is meeting emissions requirements. We offer service at the most competitive prices to ensure that you have continued use of your car within your budget. Do you part for the environment and book your smog test today.
Book Your Smog Inspection in Huntington Beach, CA Today
If you need a smog test or automobile emissions testing in Huntington Beach, you can count on the team at Master Mechanix. Our smog check stations are open year round for the ultimate convenience, so book your inspection today by calling (714) 847-6999.
Questions? Send Us a Message
Contact Details
Master Mechanix Automotive 7321 Auto Park Drive Huntington Beach, CA 92648