Keep Your Car Running Perfectly With an Oil Change Service in Huntington Beach, CA
---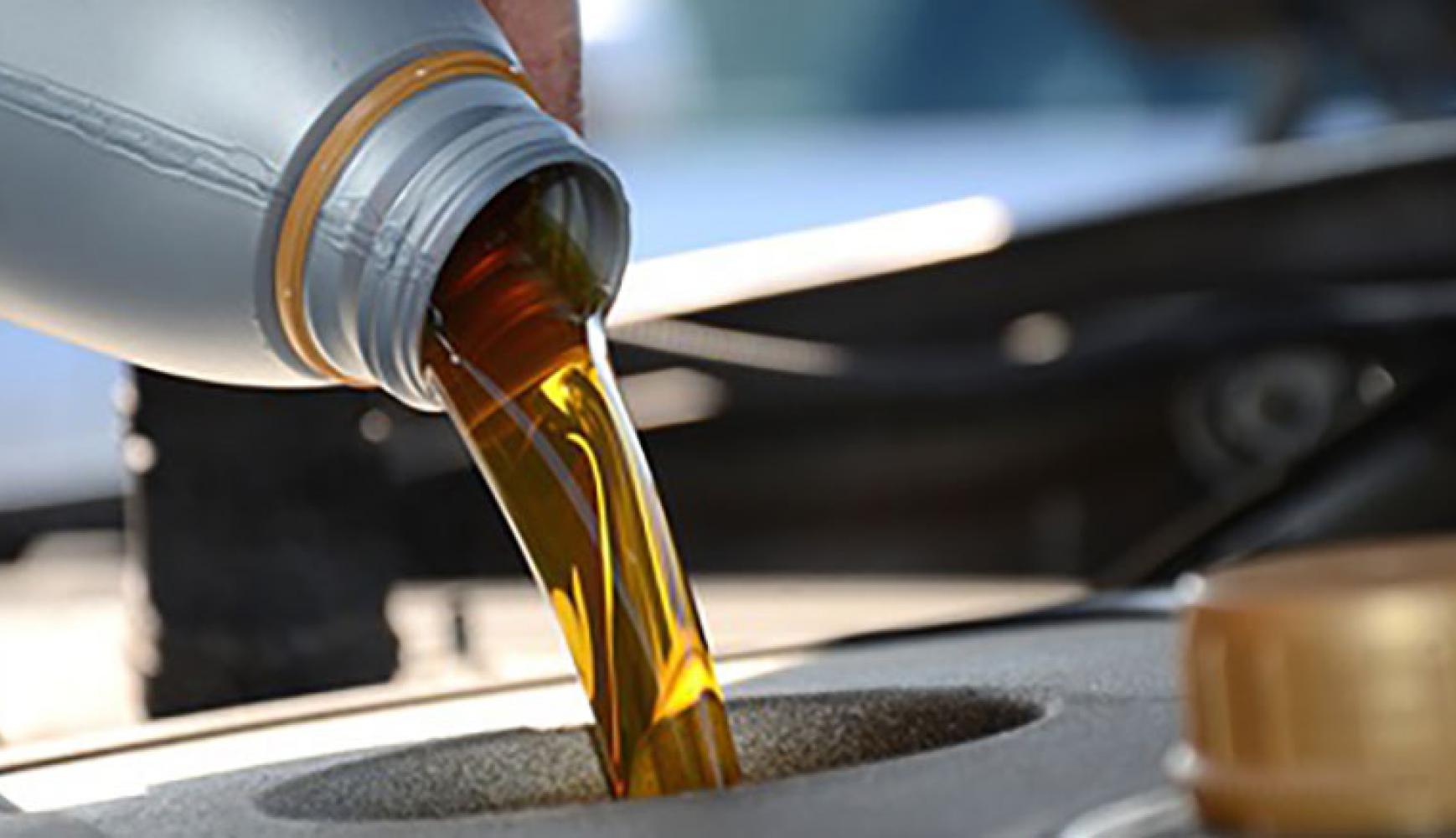 The oil in your car is responsible for keeping the engine running smoothly, and using the wrong type of oil or not changing it regularly means that the performance of your car will suffer. Master Mechanix offers a complete car oil change in Huntington Beach, CA. Our state of the art workshop allows us to perform a quality oil change as well as take care of all of your repair needs.
Why is an Engine Oil Change So Important?
Oil is important for keeping your engine lubricated and the temperatures down during use, but over time, it can become thickened by dirt and debris which vastly reduces the performance. It is important that you schedule a full service oil change every 3,000 to 5,000 miles to ensure that your car runs smoothly at all times. For older cars, consider a high mileage oil change which allows for the addition of compounds designed to keep your car functioning for longer.
Your Local Oil Change Shop with Full Repair Capacity
Not only can Master Mechanix help you with your lube oil change in Huntington Beach, CA, but should you be experiencing any problems with your vehicle, we also offer a range of repair service designed to get you back out on the road. Our state of the art center allows us to perform precision diagnostics to pinpoint the source of your problems in order for us to deliver quality repairs to suit your budget.
Schedule Your Automobile Oil Change in Huntington Beach, CA Today
Promote the health of your engine with your leading oil change service in Huntington Beach, CA. To schedule an appointment with Master Mechanix, call our team today at (714) 847-6999.
Questions? Send Us a Message
Contact Details
Master Mechanix Automotive 7321 Auto Park Drive Huntington Beach, CA 92648